ART & FASHION

CREATIVE UNTIL DEATH - A Chat with Marissa Mineles Hinds
Marissa feeling of the black community missing leading voices like the MLK's and Maya Angelou's of the world inspired the creation of, 'Why Are All Our Prophet's Dead', a poetry short film.
READ MORE ︎︎︎
"Playful and abstract" - A Chat with Toni Ojo
Creating art that speaks to her younger self and striving to encourage the industry to support young black artist, 21-year-old, Toni Ojo is a Kent based UX Designer/Researcher and freelance Illustrator.
READ MORE ︎︎︎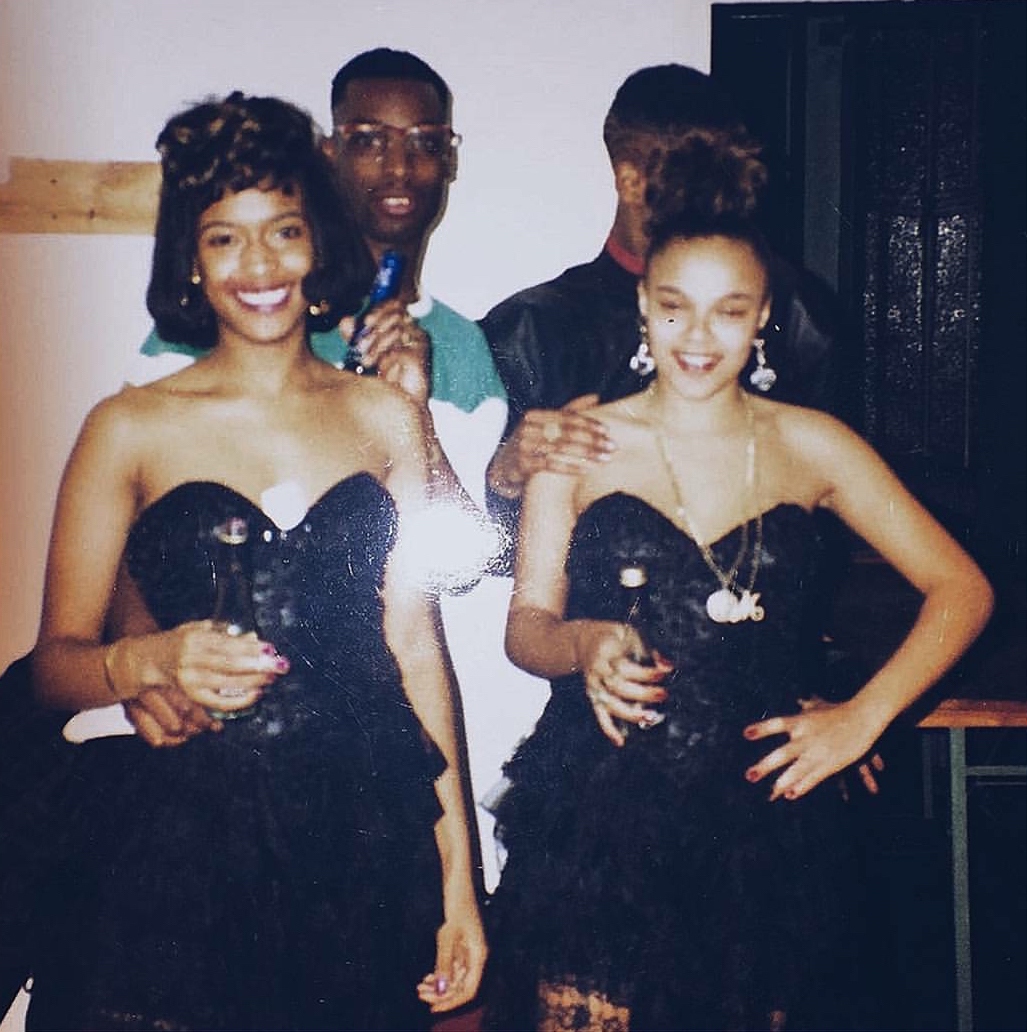 RUDEBOYS & ROLLUPS
RUDEBOYS X THE BLACKLIST
This isn't just a nostalgic feed doing it as a trend and it's more than just a history lesson for the younger generation - it is a platform representing some of the OG trendsetters in British streetwear culture, Phillips has managed to capture the essence of how street style started and evolved over the years.
READ MORE ︎︎︎