Rudeboys & Rollups
words by Olivia Kellerman
I remember every Christmas going round to my nan's house having a glass of Guinness punch, all my family gathered around, excitedly shouting across the table at each other, while my nan flipped through the old family albums. There was a time before the internet when family photos were reserved for special occasions and held so many memories and stories of the Black British community.
Rudeboys & Rollups created by writer and curator Angela Phillips gives audiences a snapshot into the 1980s to early 00s showcasing British street style and culture to a younger generation. Angela's Instagram has gained an immense amount of support online with her work feature in Dazed, i-D and The Face magazine and has recently curated a sister account "tttrashnready", which archives iconic dancehall looks.
Angela has sent to us here at The Blacklist just a small sample of the work she has curated for Rudeboys & Rollups.
This isn't just a nostalgic feed doing it as a trend and it's more than just a history lesson for the younger generation - it is a platform representing some of the OG trendsetters in British streetwear culture, Phillips has managed to capture the essence of how street style started and evolved over the years.

Phillips told Dazed, "I love hearing the stories of what people were wearing back in the day and how it related to various cliques," Angela explained. "The brands, raves and experiences are all elements of the culture, especially black British style in particular."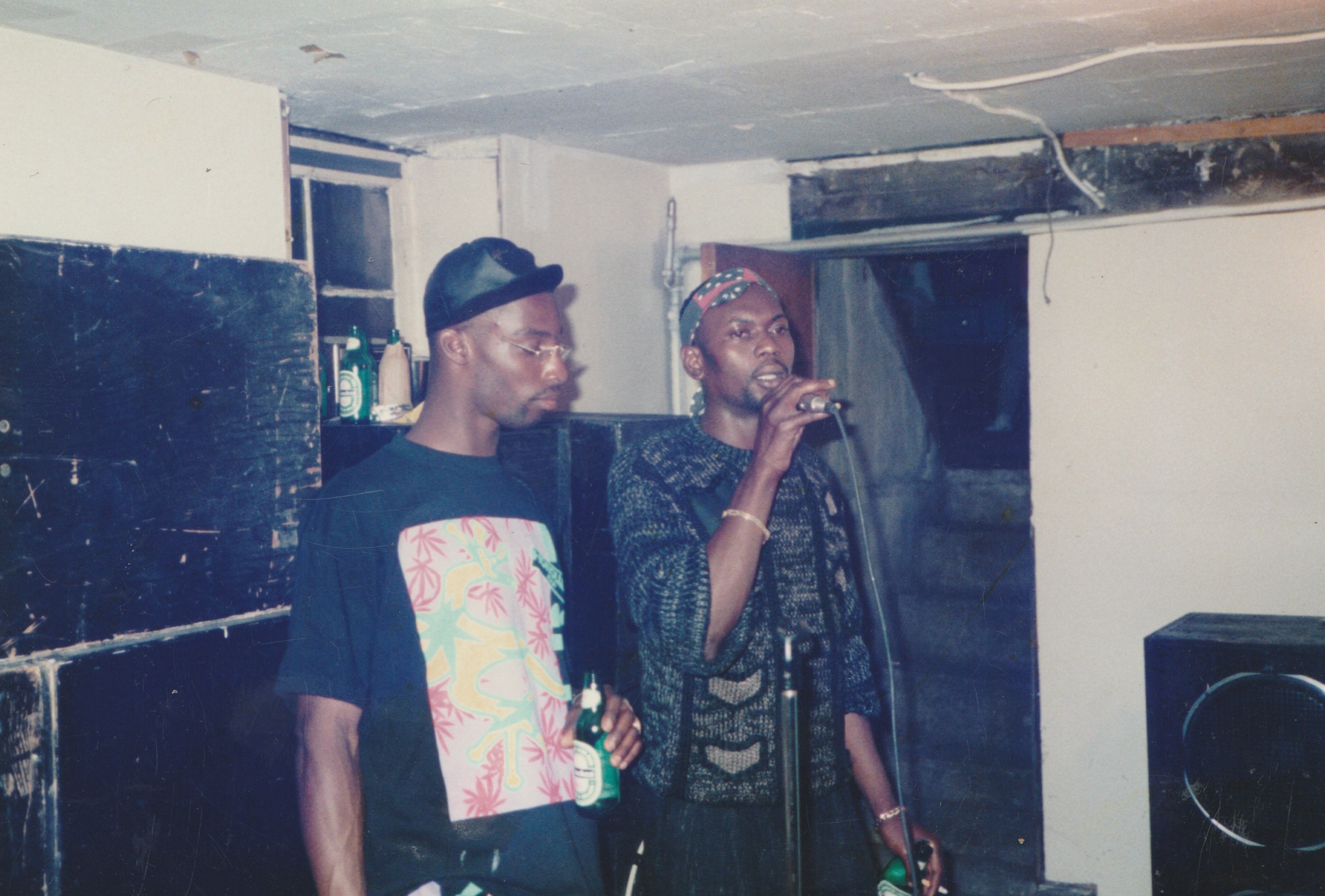 Focusing on the early innovators of street style in the UK, curators and artists like Phillips are enabling a new generation to learn and respect their history, grow from it and pass it on to the ones who follow.


There is so much we can learn from our parents and their parents, listening to their stories and understanding what their experiences were like growing up Black and British. The way their youth was captured is that same way we do it today, just with fancier technology.
The photos that are shoved in a box at the back of the wardrobe aren't relics to be forgotten, but rather a chance for us to reminisce. Those polaroids and pictures are fragments of the past that have survived to educate and persevere the history of the Black British community.