"THERE'S ART IN THE MISERY AND LIGHT IN PAIN"
- A Chat with Shania Foster

—


PHOTOGRAPHY BY @ZEROSHUB


Narrating a personal story of falling from happiness but learning to grow from pain, 20-year-old, Shania Foster's debut EP Bloom, dropped on Monday. A feeling that many of us experience Shania's mellow yet energetic sound uplifts and motivates listeners coming out of lockdown, as society goes through an awakening.

Only a year after releasing her debut single 'No Explanation', Shania has continued to explore her sound and grow within the indie scene. What we know is only just the beginning for her, Shania's low-fi and melodic sound has captured the attention of many as she still continues to grow and explore her creativity more.

Here we talked to Shania about her new EP Bloom and advice for artists starting out.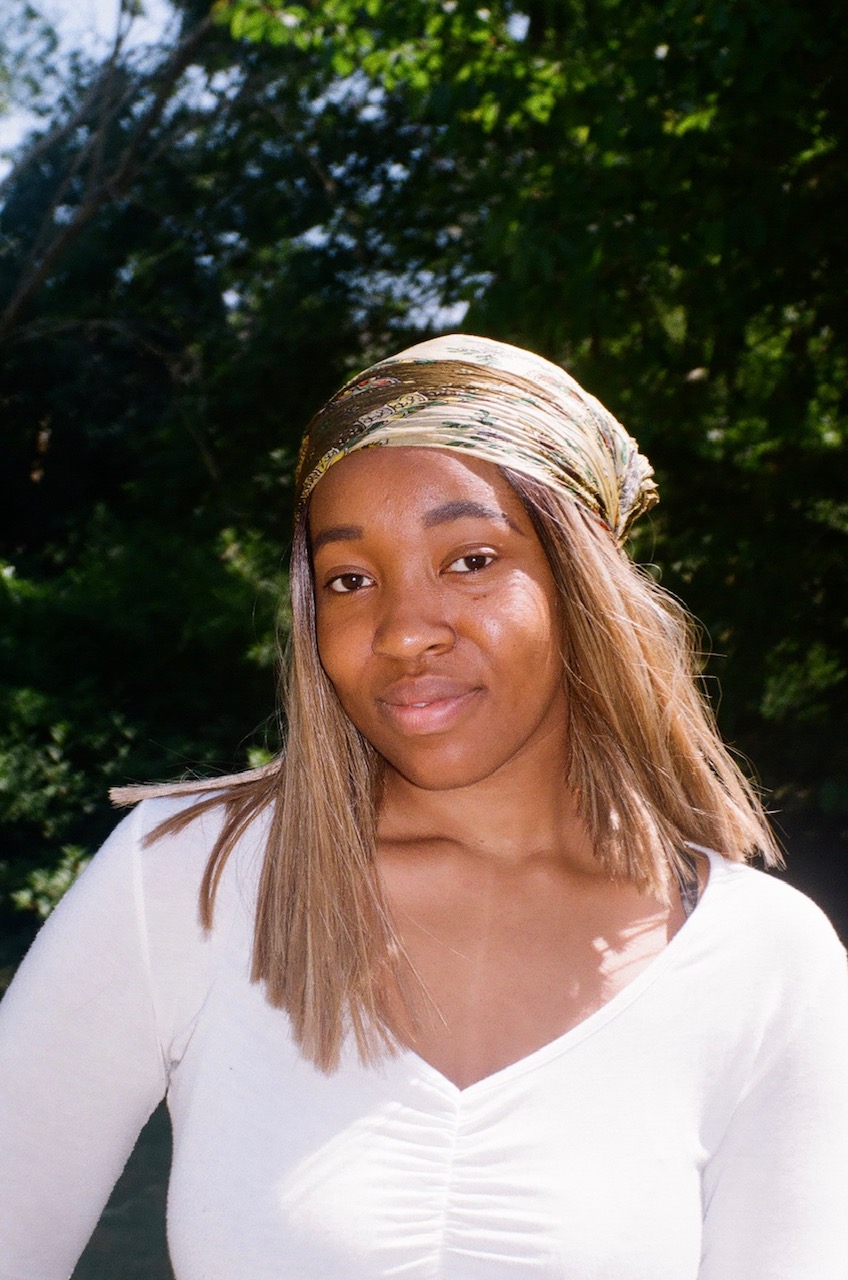 What was the main inspiration behind your EP bloom?

I wish there was a story behind Bloom, but I was literally just bored one day and wanted to tell a story and this is the story that initially came to mind. "Falling from happiness and being willing to grow again".

How did lockdown affect your writing process?

I know for some of my creative friends writing has been a bit of a struggle and I guess that's partly due to the pressure of feeling like you must create because you have a lot more free time. Though for me, I've been writing more during lockdown and it's allowed me to expand my writing skills and styles. (Sneak peek, I wrote my first Disney like song). Maybe one day I'll share that.

What is the one thing you want people to take away from your EP?

If there's one thing I want people to take from my EP it's that there's "art in the misery and light in pain" that's a shameless plug of my song pear, but by that phrase I mean there's beauty in deciding to accept the troubles you face and grow from it.

You're donating 10% of the proceeds from EP to BlackMindsMatter UK, how important do you think it is for black people to have wider access to mental health organisations in the UK?

Mental health is such an important issue, it's definitely shaped a lot of my life and myself. In light of this, I'm aware there's a stigma between mental health and the black community and though it's slowly lessening it's still there. So, as a community it's important to recognise there's no shame in receiving help to help better you.

How has teaching yourself guitar & piano enriched your music-making process, have the two worked well together?

Being self-taught in guitar and piano has definitely helped grow my songwriting skills as when I'm free-flowing with the instrumental music, I can be too with my voice and songwriting styles.

What obstacles have you had to face as a black woman in the indie music scene?
The indie scene is a space seemingly used to seeing white faces so when you see someone that looks me in that space you can understand the confusion from others and internal insecurities that may come with that.
Regarding my personal, sometimes I feel as if I have to work 100x as hard to show people I'm worthy of being a black woman in the indie scene. Though, I'm working on becoming less bothered by that expectation.
Growing up what role did albums play in your life? Are there any bodies of work that stand out as very inspiring for your career?
When I was growing up I was exposed to all sorts of music, I had my dad's influence of garage music, mums of early 00's RnB and then the music I was interested in, which was pop. So quite a mismatch.
I particularly remember being 8 years old and being obsessed with my pop party album, that's a mixture of songs. At around that age I spent like all my free times moving from track and track and having many sing-alongs.
In your song "Choices" you released last year, you talk about knife crime which is spoken about more in rap and grime, do you think there is a greater need for these topics to be discussed outside of these genres, where it is not as stereotypical to be spoken about?
Most definitely, it's such an important issue that needs to be addressed in all genres. Though I recognise it's mainly these genres such themes are explored and I'm sure there are many reasons for that.
To help bring awareness to wider communities I believe other artists should be willing to address such issues through their art also. Knife crime is something that affects people of all backgrounds.
Do you think there are other young artists exploring other avenues in music/ what more do you think could be done to influence more artists to step out of their comfort zones?
I've definitely noticed more people are reluctant to stick to one type of music and one type of genre and I live for that! I think to grow musically it's essential to try new things and expand out of your space and what you know.
Is there any advice you would give to your younger self?
You're a star with so much talent and a kind heart so keep doing what you're doing because the right people will see that one day.
What do you see for yourself in the next year?
I'll be working on my album, I have no idea what that is yet, but I know things are happening right now that's helping shape that future album.
A year from now I'll come back to reflect on this interview and see!
Check out Shania's debut EP Bloom, available on streaming platforms now!
Spotify
YouTube
Soundcloud
Apple Music
WORDS BY OLIVIA KELLERMAN



CHECK OUT SHANIA'S EXCLUSIVE ACOUSTIC PERFORMANCE FOR THE BLACKLIST